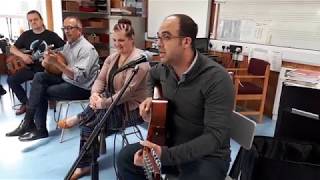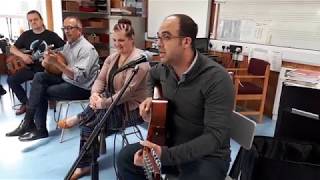 BuildaBridge in Northern Ireland
In mid-June, Dr. Janelle Junkin (director of community programming & research) and Ami Yares (executive director) traveled to Northern...
Ami Yares, Executive Director
Ellis Island: From Whence We Came
On a lovely sun-drenched Saturday in September, BuildaBridge International coordinated a field trip to Ellis Island for clients of the...
I can think of hundreds of noble reasons to help someone, to offer a hand to someone in need. I spent a good portion of my life believing...